Los de sevilla - hey
Documentary series of 7 chapters devoted entirely to the Cathedral of Seville, the third largest of the Christian world. It will address topics such as art, history, festivals, liturgy, etc. as well as all aspects of this emblematic monument of Seville.
The series is produced in Spanish and English.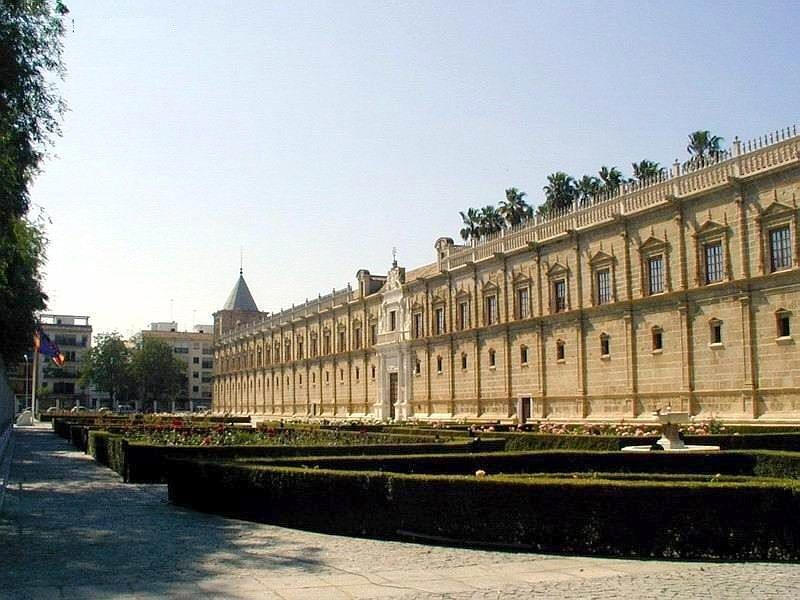 zn.villageventures.info