Spirit (26) - the siege / rage
Spirit Siege  is a blend of  collectible card games  and  real-time strategy  that   you've never seen before. It takes seconds to learn and minutes to play, yet contains an ocean of depth to explore. Build a deck from your card collection, which grows as you play. Bring your deck into battle, where the action is fast and furious. Raise your army unto the battlefield and take victory over your foe. Keep your wits about you and plan your moves carefully; even when you have the advantage you could still crumble to a skilled opponent. Compete against players all over the world and prove your strategic mastery! 
Spirit Siege  launches on  Kickstarter August 26th . It's crucial that we have your support to spread the news, please join with us in our Thunderclap campaign and together we can make our first day count!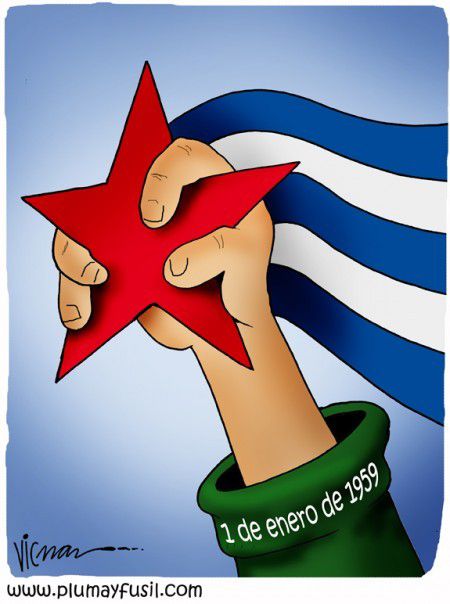 fu.villageventures.info